We recognize that there are many who need skilled nursing care to help them with the activities of daily living, and we consider it an honor to care for them.
We offer around-the-clock services that encompass serious medical conditions as well as assistance with chronic illnesses.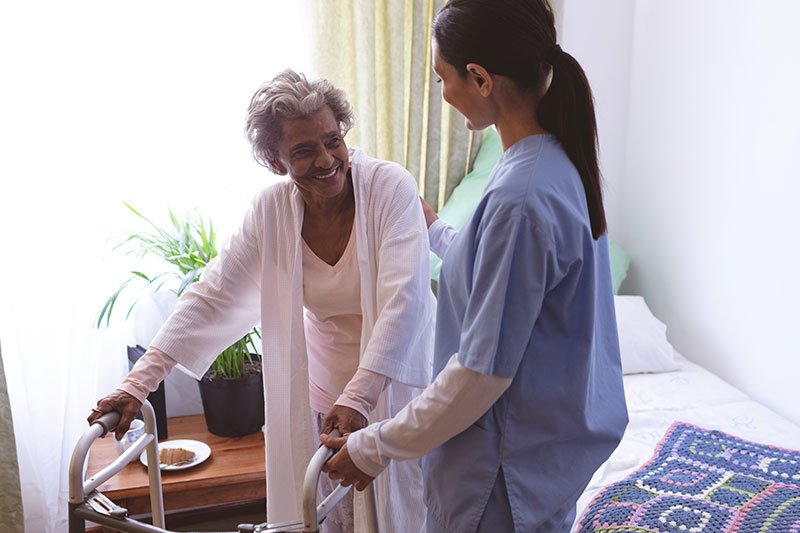 Some of our services include:
Wound care
Nutritional care
Physical therapy
Occupational therapy
Speech therapy
Medication management
But most importantly, we realize that service is only part of who we are. There's an intangible quality at Brook Stone that demonstrates not only how much we care, but how much we value our residents. They are members of our family. We believe in establishing a bond of trust with our residents that is above and beyond what you see with typical skilled nursing homes.
This is why our residents feel at home at Brook Stone, and this is why you should know that your loved one is in good hands, receiving the highest level of quality care in a calm and peaceful environment.
We love our residents, and we care for them as if they were our own grandparents. Please allow us the privilege of caring for those you love so you can step back into the role as son, daughter or spouse.