Do you want to get more out of life? Do you want to spend more time enjoying new things and exploring the area instead of being bogged down with housework and the mundane tasks of daily life?
Perhaps you're doing fine living independently, but you just need a helping hand every now and again.
If these sound familiar, then you should consider life at Brook Stone, where we respect your independence but are happy to provide help if you need it.
The process of selecting an assisted living community can be overwhelming, but it doesn't have to be. We're here for you through every step. We can't wait to introduce you to our warm and friendly staff or give you a tour of our clean, well-lit building with home-like residences.
When you're at Brook Stone, you're at home.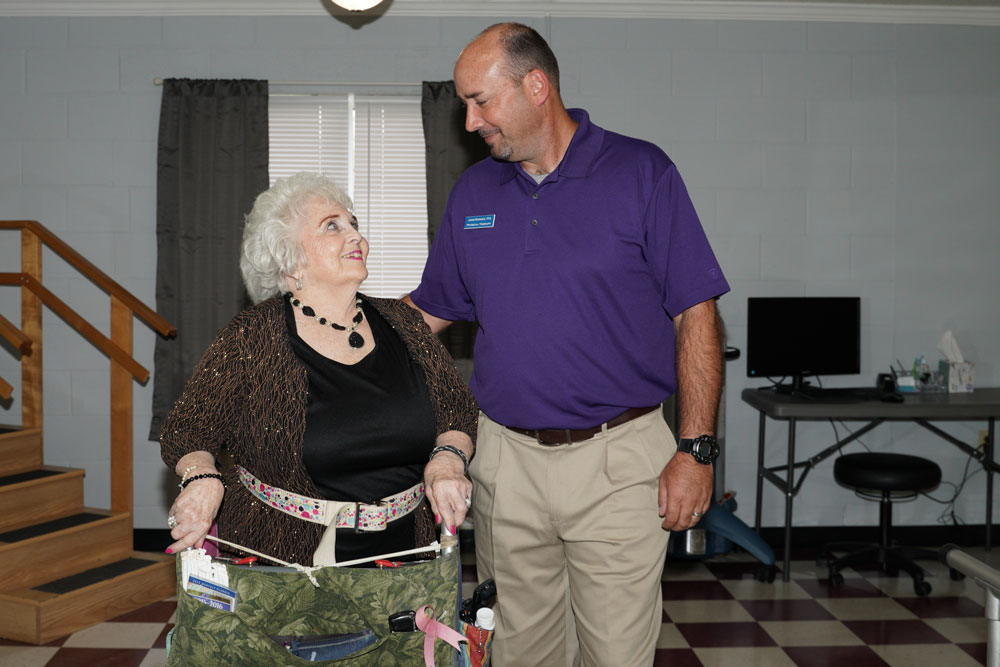 Our residents enjoy:
A well-maintained community
Large courtyards
A beauty salon and barbershop
Engaging and fun activities
Delicious and nutritious meals
Special events
Religious worship services
Personalized, 24-hour care
Extensive amenities
Our employees place your needs at the top of their priority list, caring for others in the same manner that they would like to be treated. It's what makes us different from other assisted living communities in the area. This is what makes Brook Stone special—it's going that extra mile to show our residents that we truly care about them.
We invite you to visit to see why Brook Stone offers the best in assisted living. Contact us today. We look forward to meeting you.